01
Delos
was my thesis project at
SVA's MFA Design
. I created a publisher that views new ideas through a lens of curiosity and publishes in a way that encourages understanding.
The first book I'll publish covers the topic of Psychedelics. Through four interviews, I wanted to contrast different perspectives on a similar goal: reintegrating psychedelics into society.
02

While interning for Paula Scher's team at
Pentagram Design
, I got to work on the 2019-2020 Atlantic Theater Campaign Visual Identity.


Identity, Compositing, Poster Design
03

1974-1976: The Early Days of Punk
is a french-door book covering the birth of punk from the perspectives of its two parent cities: New York and London.
Based on the book
Please Kill Me
, 1974-1976 breaks down the biggest moments in those early days as they were happening, almost simultaneously in both scenes.
Editorial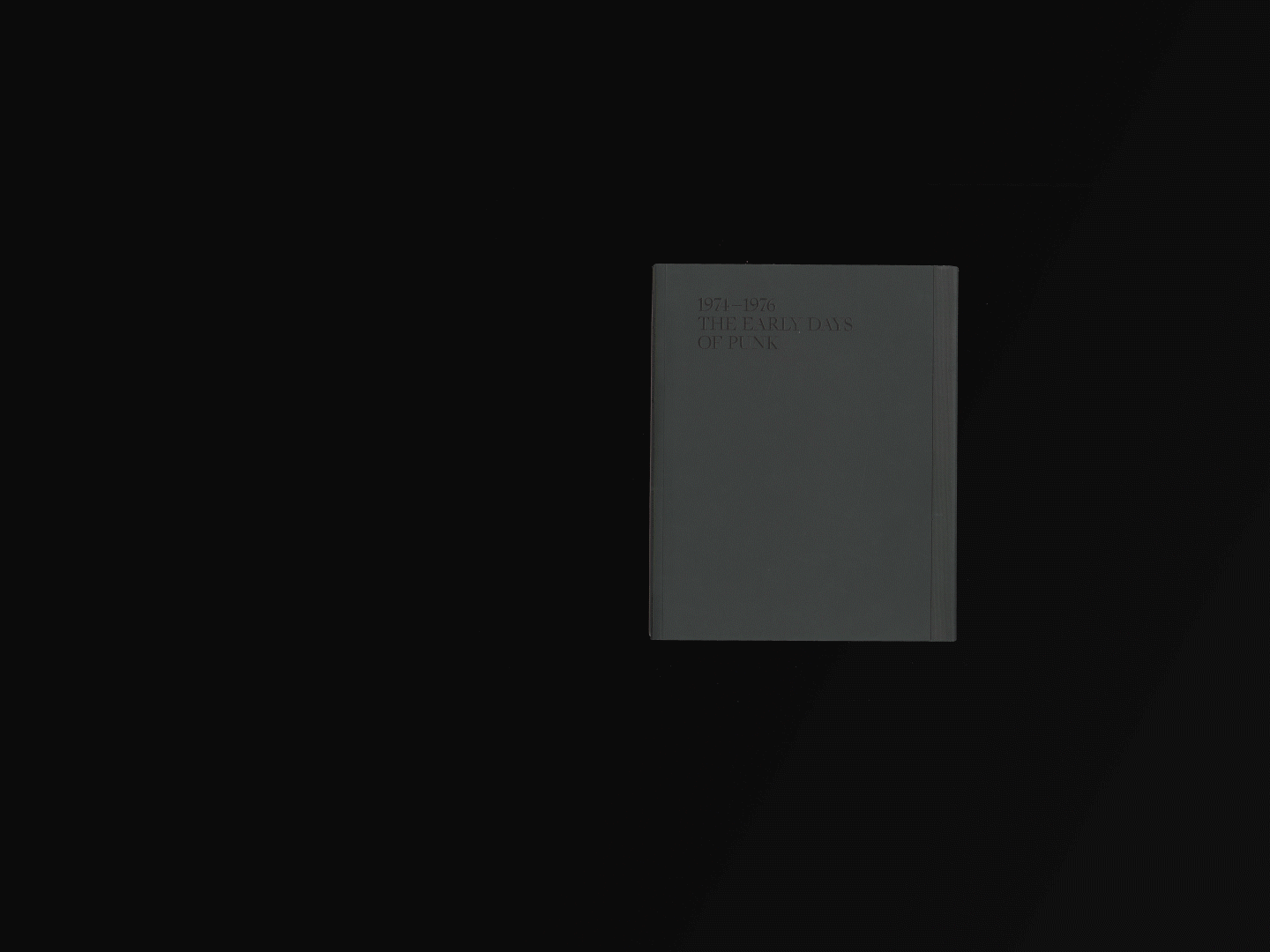 04
As a freelance designer at
Studio Institute
I worked on a series of 3D and animated Instagram posts for fashion label
The Very Warm
.
3D Design, Animation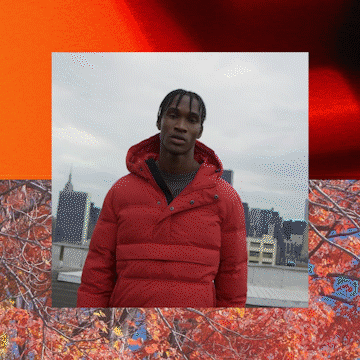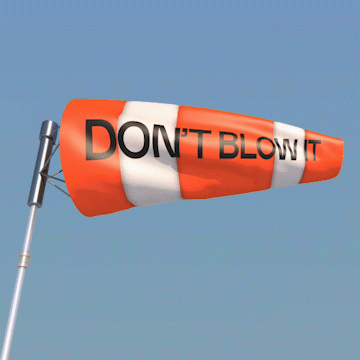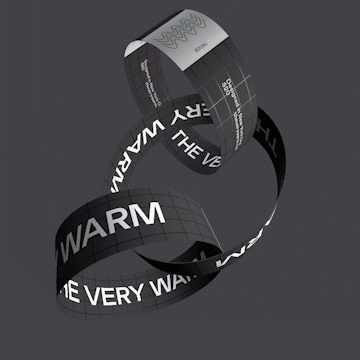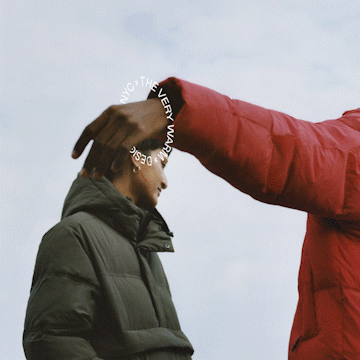 05
During our last year at
SVA's MFA Design
my direction for the
visual identity of Venture 2020
, our thesis show, was selected. I then worked with a team of four other designers from our class to create the brand guidelines and other visual assets for other teams.
Identity, Animation
06

Posters for various talks done in and out of the Design MFA at SVA.

Poster Design